Do you have facial pain or TMJ (Temporomandibular Joint Disorders)? If so, this video is for you.In this minute video Dr. Lynch explains the cause of most facial pain and TMJ disorders and how he addresses the underlying problems causing you pain and symptoms.
Dr. Lynch shows you how correcting these problems are not a one cure fits all.
He demonstrates how he addresses these problems without drugs, surgery or any twisting, popping or cracking. You may have tried numerous drugs, chiropractic, therapy, massage, spinal injections or may have even had surgery just to discover it didn't work. If you are serious about getting your life back and taking control of your health, then this is for you.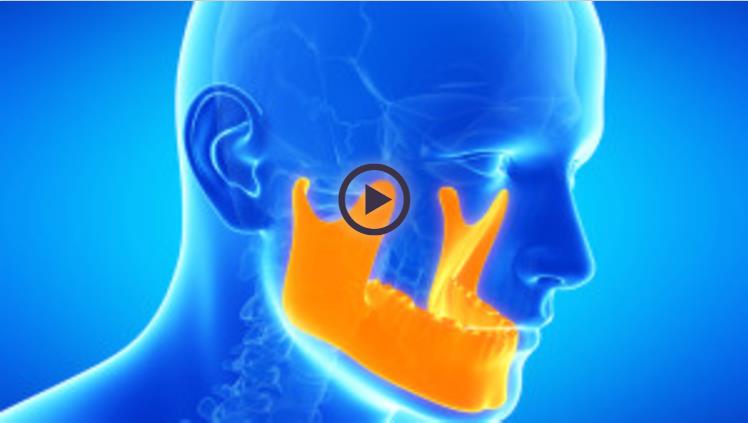 At Lynch Chiropractic and Chronic Pain Solutions, we don't treat symptoms or conditions. We address the underlying problem(s) that cause you pain and symptoms and restore function to the body.
Do you suffer from Chronic Pain?
Call Charlottesville chiropractor Dr. Lynch for a consultation today!
434-245-8456