Modern Chiropractic Services You Can Trust
We offer chiropractic services, cutting-edge technology, advanced testing and non-drug, non-surgical health solutions for optimal patient outcomes with reliable results in Charlottesville, VA. We help you improve your mobility, energy, vitality and strength. Whether you are looking to stay healthy, need help resolving a health challenge, or want pain relief, we are here for you.
Dr. Lynch helps people with "tough cases" who need chronic care. If you've been to doctor after doctor, tried medications, surgery, therapy, diets and still have your pain, don't give up. Call us at (434) 245-8456 or email us at info@thelynchclinic.com for your free consultation. We may have your health solution.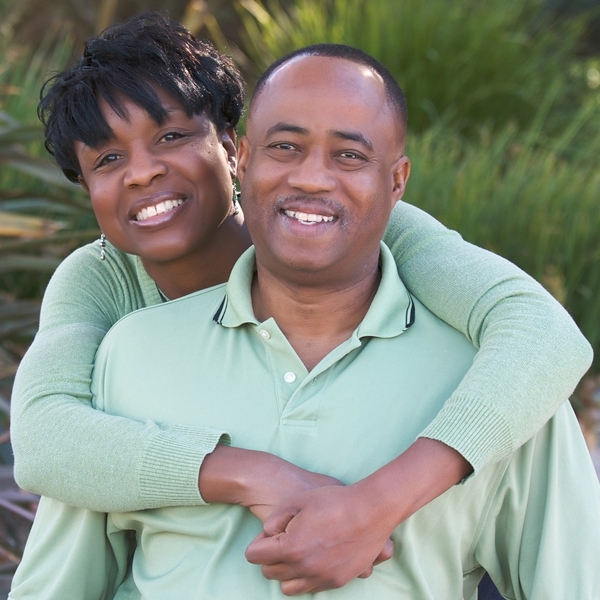 We're here To Help You With:
Click Each Condition To Learn More