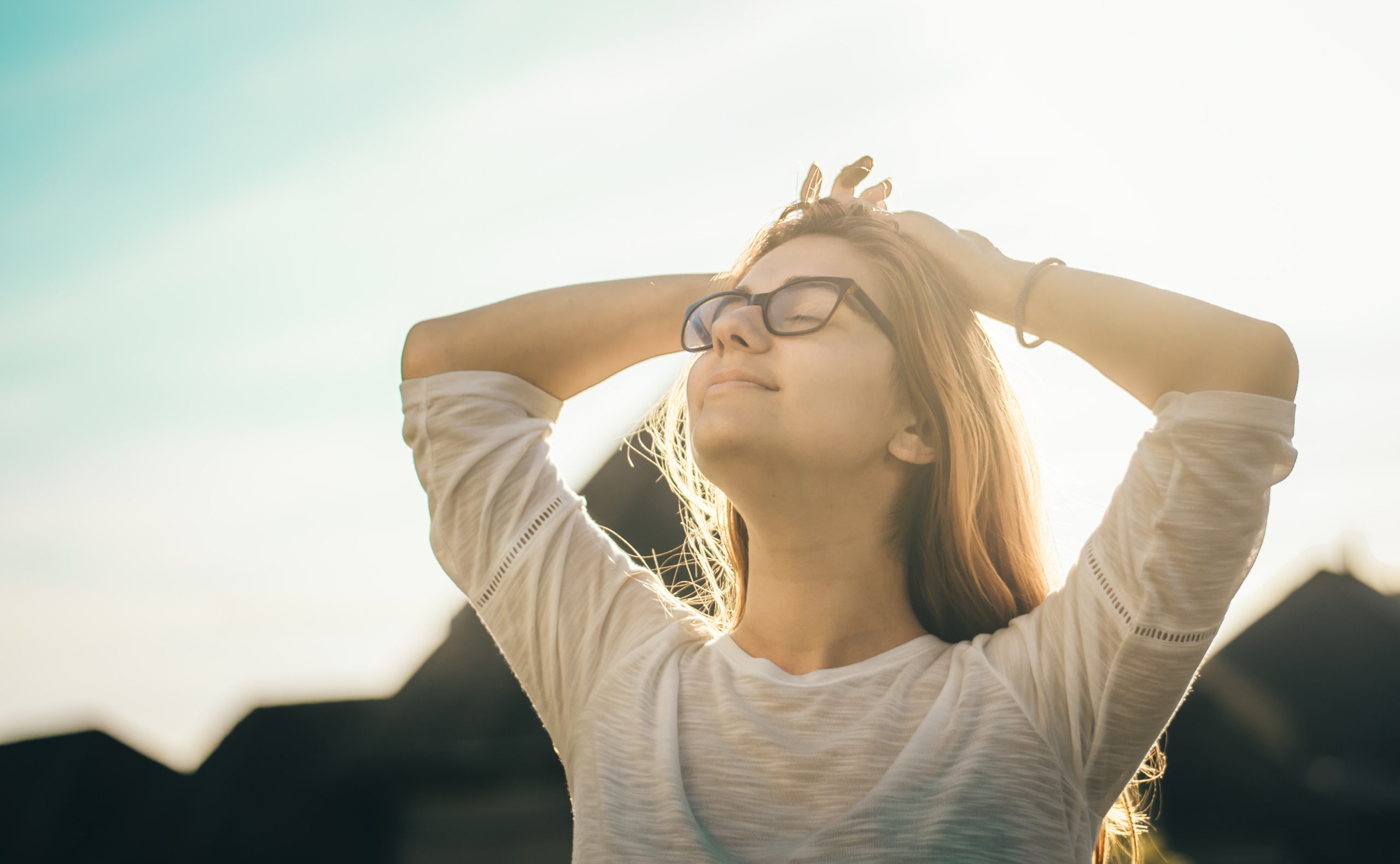 According to WebMD, chiropractic adjustments are an effective treatment performed almost a million times every day in the United States. There are several reasons why this treatment is so popular. So, what are the benefits of visiting a chiropractor, and why are so many people getting a chiropractor examination? Here are some benefits you may be interested in.
1. Improves Quality of Life
Chiropractic care isn't just about adjustments and correcting your spine. It's also great when it comes to improving the health of your nervous and musculoskeletal systems. These are systems that impact your daily routines and quality of life. When a chiropractor corrects your body's biomechanical issues, you'll start to see a lot of improvements in other areas of your body. This includes better immune function and reduced inflammation and pain. Chiropractic care can also restore function to your nerves. This ensures that all your cells are operating as they should.
2. Alleviates Neck and Back Pain
This is another benefit of visiting the chiropractor. The majority of people who visit a chiropractor will be looking for pain relief. Chiropractors use chiropractor examination and non-invasive methods to treat neck and back pain. This is crucial for every patient's overall health. Since the treatments are non-invasive, they are less risky than surgery. They are also better than some pain medications that come with lots of side effects. One of the most common side effects of pain medications is addiction. Chiropractic pain management helps with range of motion, muscle tension, and everyday activities.
3. Helps With Pregnancy Symptoms
Not everyone knows that a chiropractor can help during pregnancy. Did you know that chiropractic treatment can make your pregnancy a lot more comfortable and healthy? If you're having issues with your pregnancy, you can ask your chiropractor if there is anything they can do to help. They'll do a chiropractor examination to find out what to do for these issues. There are some chiropractic methods that are used to relieve stress on the spine from poor posture. You can also get some treatments that can reduce stress by focusing on the nervous system.
These were just some of the benefits of visiting a chiropractor. Did you know that athletes can also benefit greatly from chiropractic treatment? Professional sportsmen and women visit the chiropractor regularly. Even if you're a weekend athlete, visiting a chiropractor can help improve your performance. If you're looking for a reliable chiropractor, contact Lynch Chiropractic and Chronic Pain Solutions.