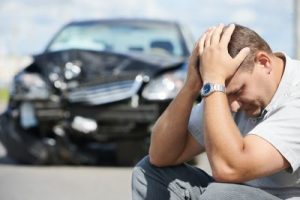 Accidents happen in a split second. However the consequences can last a lifetime. Don't assume anything! Take ALL fender benders and car accidents seriously. The damage to your body and your life could be major EVEN if your car damage is minor. In the video below you will see how minor accidents can have major impacts on your neck and possibly your life.
How do you know you haven't been injured unless you were evaluated by someone who knows how to detect whiplash injuries?
So often the effects of your injury surface years after you had the accident. Years after all auto and medical claims have been settled. Dr. Lynch has had numerous patients who go to the emergency room to be checked for injury and were told they are ok. Then they come to Lynch Chiropractic and Chronic Pain Solutions and find out differently. Why? Because Dr. Lynch is trained to look for whiplash injuries.
You should be evaluated by a properly trained doctor who detects whiplash injuries to know what's wrong. If you are not injured, great! At least you got checked.
This way if you were ever injured in a future motor vehicle accident or some type of personal injury, no one would be able to point back to this accident and say, "But you were injured in a previous car crash." or "Your injuries have nothing to do with this accident."
Insurance companies want to settle your case as quickly as possible. Don't make the critical mistake of focusing only on your car. It is your right to have an examination to determine if you've been injured. You are under no obligation to do what the insurance company tells you to do.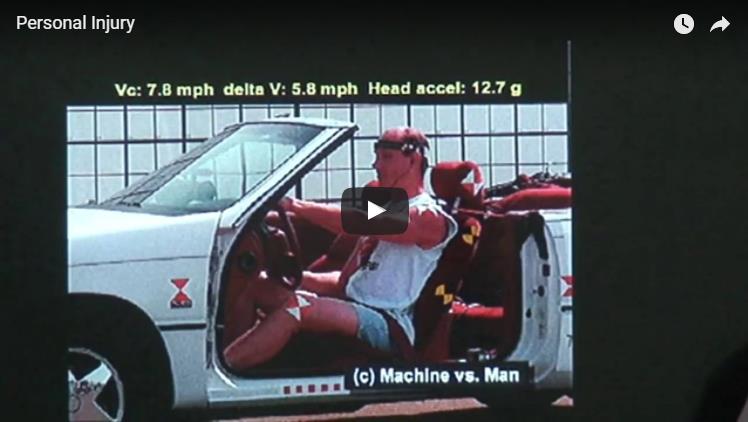 Spare yourself the physical, emotional, and financial effects your injury could have on your life. Watch the video. Protect yourself. Know your rights. Call 434-245-8456 today. Take the time and get checked for injury.We look forward to helping you.Dr. Lynch has been helping patients with motor vehicle injuries for over 18 years.