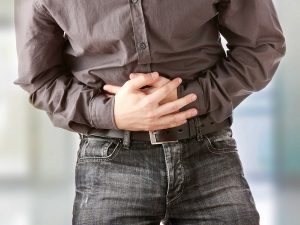 Digestion is the process of your body breaking down the food you eat into useful, available energy for your cells to use to carry out their functions and for rebuilding your body and for eliminating waste material.
When you have a problem converting food into energy, a wide variety of symptoms and health problems can surface. One of these problems would include your body losing its ability to maintain its structural integrity.
If you have symptoms of bloating, GERD, acid reflux, sluggish memory and/or low energy, problems with your digestive tract could be a driving force underlying your symptoms.
Watch this video to hear about how we at Lynch Chiropractic and Chronic Pain Solutions may be able to help.