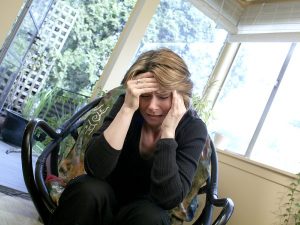 The most common symptoms Patients who have diagnosed with Fibromyalgia include severe fatigue, poor digestion, joint and muscle pain, sleep problems, skin tenderness and brain fog.
Wikipedia defines Fibromyalgia as "a medical condition characterized by chronic widespread pain and a heightened pain response to pressure. Other symptoms include feeling tired to a degree that normal activities are affected, sleep problems, and troubles with memory. Some people also report restless legs syndrome, bowel or bladder problems, numbness and tingling, and sensitivity to noise, lights or temperature. Fibromyalgia is frequently associated with depression, anxiety, and post traumatic stress disorder. Other types of chronic pain are also frequently present.
THERE ARE NO TESTS WHICH PROVE YOU HAVE FIBROMYALGIA. THERE ARE ONLY TESTS THAT RULE OUT OTHER CAUSES OF YOUR SYMPTOMS.
At Lynch Chiropractic and Chronic Pain Solutions, Dr. Lynch has found that finding the root cause of inflammation, eliminating food stressors and correcting structural imbalances are the key to improving the lives of people who have been diagnosed with Fibromyalgia (or have lived with these type of symptoms for years).
Hear from our patients who are willing to share their story with you!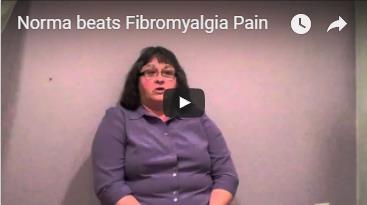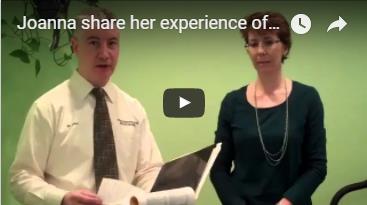 If you would like to have more information or would like to set up a consultation, please call us at (434)-245-8456.
Please note, we don't treat conditions that have people. We help people eliminate interferences to health and help them maintain their structure. Many times, conditions go away. It will take time, effort and lifestyle changes. Call today!