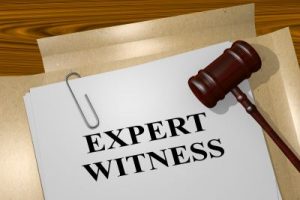 Accidents happen in a split second. However the consequences can last a lifetime. Don't assume anything! Take ALL fender benders and car accidents seriously.
Dr. Keith Lynch has been helping patients with motor vehicle injuries for over 18 years.
Dr. Lynch has been trained in Whiplash and Brain Injury Traumatology through the Spine Research Institute in San Diego, California. He has studied whiplash biomechanics and crash reconstruction, Forensics and Personal Injury documentation, Impairment Ratings, and Documentation and Reporting as an expert witness.
Dr. Lynch is available as an expert witness if you have been involved in a motor vehicle crash. If you require care after a motor vehicle crash and/or a mild traumatic brain injury, Dr. Lynch will be here to help you.
Dr. Lynch is a graduate of Rutgers University, New Jersey with a Bachelor's of Science Degree. He attended Life University School of Chiropractic, Georgia and earned his Doctorate in Chiropractic.
Dr. Lynch is a graduate of the American Functional Neurology Institute.