Dr. Lynch has helped many people improve their health and restore their energy.
Because of fatigue, you may not enjoy important things like helping your kids, making dinner, or even taking a walk. No one really understands how you feel because outwardly, you look "fine." Your problem is – you feel anything BUT "fine!"
Do you have any of the following?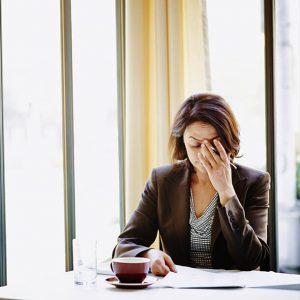 Lack of Energy
Insomnia
Chronic Fatigue
Difficulty getting to sleep
Waking up many times at night
Afternoon low energy
Loss of memory or concentration
Pain
Your symptoms mean something is wrong! Imagine how GREAT you will feel without your constant exhaustion! Imagine waking up each morning, jumping out of bed and enjoying each day FILLED WITH ENERGY!
Let's design a program of care that will put you on the road to healing, improving your energy, and getting your life back again. Call (434) 939-0069 and schedule your Evaluation today.
Take 5 minutes to watch Dr. Lynch explain how he can help you.